Top 25 Business Ideas for Women at Home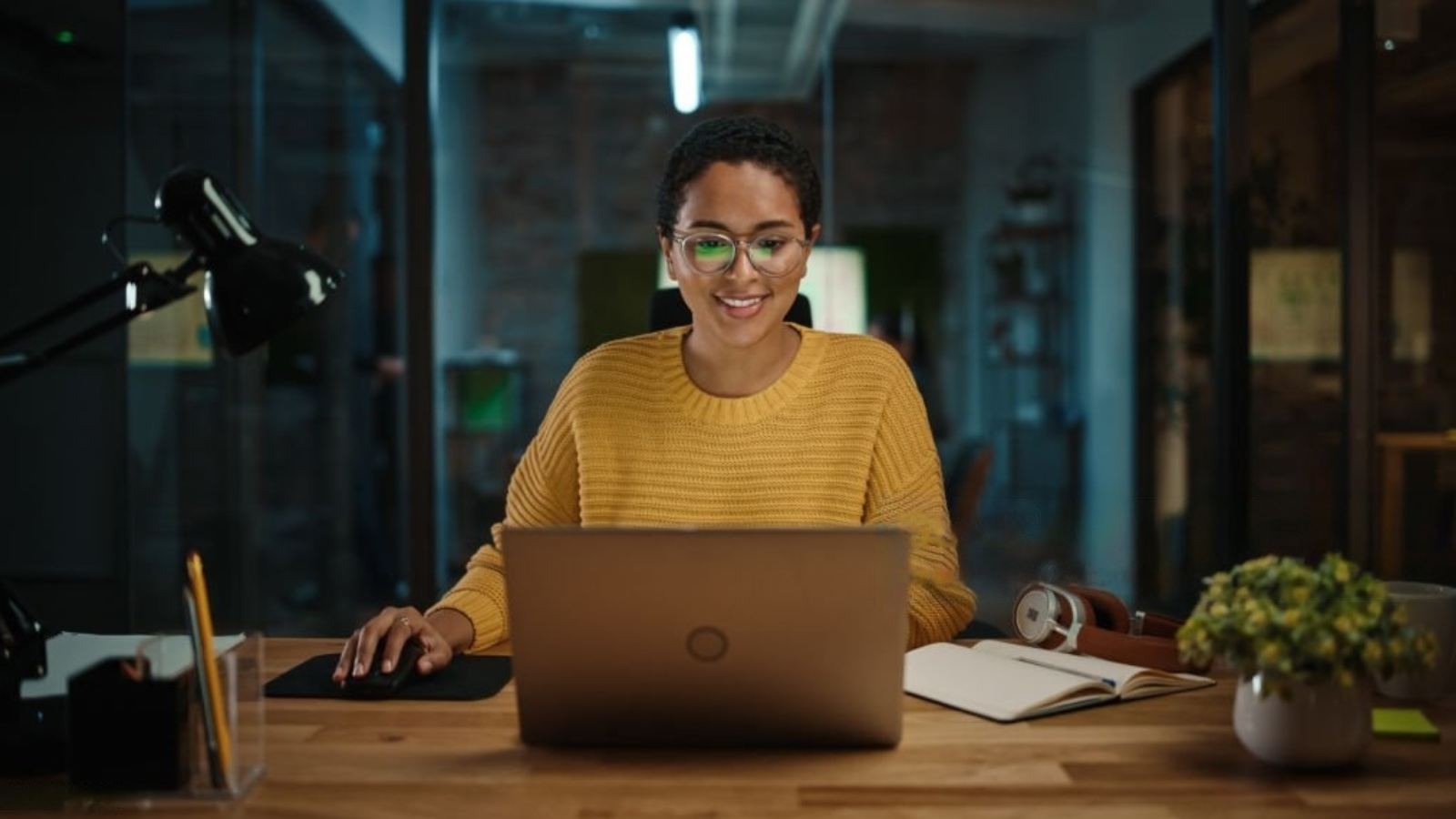 Are you a woman looking to venture into entrepreneurship from the comfort of your home? This article is your ultimate guide to discovering innovative and profitable business ideas tailored to your unique skills and interests.
Introduction
In today's dynamic world, women are breaking the mold and excelling in various fields, including entrepreneurship. Many women are opting for home-based businesses to strike a balance between their personal and professional lives. If you're ready to embark on an exciting journey of self-employment, read on to explore 25 business ideas that can help you thrive while working from home.
1. Freelance Writing
If you have a way with words, consider freelance writing. Whether you're passionate about blogging, content creation, or copywriting, there's a vast demand for written content online.
2. Online Coaching or Consultancy
Leverage your expertise in a particular field by offering online coaching or consultancy services. Share your knowledge and help others achieve their goals.
3. Handmade Crafts and Art
Turn your creative skills into a business by making and selling handmade crafts, jewelry, or artwork. Online marketplaces offer a global platform to showcase your unique creations.
4. Virtual Assistance
Help businesses manage their administrative tasks remotely. As a virtual assistant, you can provide services like email management, scheduling, and data entry.
5. E-commerce Store
Start an e-commerce store and sell products that resonate with your interests. Platforms like Etsy and Shopify make it easy to set up your online shop.
6. Social Media Management
If you're savvy with social media, offer your services as a social media manager. Many businesses are eager to improve their online presence.
7. Catering or Baking
If you have culinary skills, consider starting a catering or baking business. Create delicious dishes or baked goods and offer them to your local community.
8. Graphic Design
Utilize your graphic design skills to create logos, banners, and marketing materials for businesses. There's a constant need for captivating visuals online.
9. Online Tutoring
Share your knowledge by becoming an online tutor. Help students with various subjects and exams, and witness their academic growth.
10. Content Editing and Proofreading
If you have an eye for detail, offer content editing and proofreading services to writers and businesses looking to enhance the quality of their content.
11. Personal Shopping
Assist busy individuals in finding the perfect outfits or gifts by offering personal shopping services. Help them save time and make fashionable choices.
12. Digital Marketing
Explore the vast field of digital marketing. Services like SEO, email marketing, and social media advertising are in high demand.
13. Fitness Coaching
Certified in fitness training? Offer virtual fitness coaching sessions to help clients achieve their health and wellness goals.
14. Interior Design
Leverage your interior design skills to transform spaces for clients. Share your ideas and create beautiful, functional environments.
15. App Development
If you have programming skills, delve into app development. Create apps that solve specific problems and provide value to users.
16. Event Planning
Turn your organizational skills into a thriving event planning business. Help clients organize memorable events and celebrations.
17. Pet Sitting or Dog Walking
Love animals? Offer pet sitting or dog walking services to pet owners in your area.
18. Online Reselling
Scour thrift stores and garage sales for hidden gems, and resell them online through platforms like eBay or Poshmark.
19. Life Coaching
Become a certified life coach and help individuals achieve personal and professional success.
20. Photography
If you have a passion for photography, offer your services for events, portraits, or stock photography.
21. Language Translation
Fluent in multiple languages? Provide language translation services for businesses and individuals.
22. Financial Planning
Offer financial planning and investment advice to help clients secure their financial future.
23. Virtual Event Hosting
Host virtual events, webinars, or workshops on topics you're passionate about.
24. Home-Based Childcare
If you love working with children, consider providing home-based childcare services to parents in your community.
25. Crafting Online Courses
Share your knowledge by creating and selling online courses on platforms like Udemy or Teachable.
Conclusion
Empower yourself with the freedom and flexibility of a home-based business. Whether you're an aspiring entrepreneur or a seasoned professional, these business ideas for women at home offer a plethora of opportunities to follow your dreams. Start your journey today, and don't hesitate to take the first step toward success.